Emmett's Holiday Gift Guide 2016
|
The 2016 holiday season is officially upon us here in the United States which means it's time for my annual gift giving guide. I used to panic every year whenever my spouse, parents, and siblings asked me what I wanted for Christmas. I needed to give them an idea otherwise I'd end up with an ugly sweater or some random gadget I would never use. So to help alleviate some of my stress I started compiling my own holiday gift guide. It's kind of like the big toy catalog you used to get as a kid, only this is for adults. I've made a list of items I think would be very useful or exciting for your fellow CATIA users, sorted by different categories. Some of these items I already use on a daily basis and others are things that are on my own personal wish list.  Enjoy!
---
MY CATIA BOOKS – SPECIAL OFFERS
For the just the second time ever, I am giving a discount on the paperback versions of my CATIA books, VB Scripting for CATIA V5 and CATIA V5 Tips and Tricks.
For 30% off VB Scripting for CATIA V5: How to Program CATIA Macros (Fourth Edition), use discount code: NXCLBFMY when buying from here: https://www.createspace.com/5246772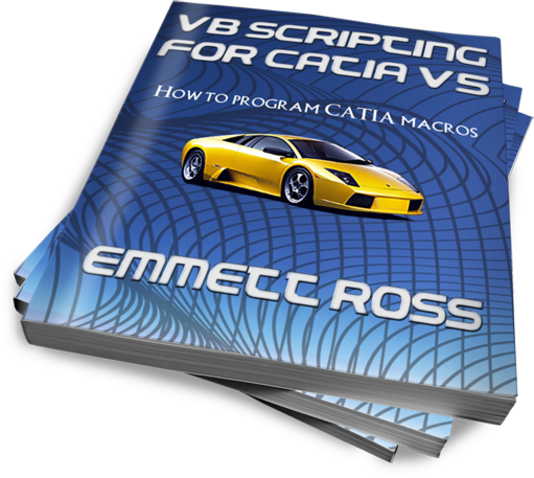 For 25% off CATIA V5 Tips and Tricks, use discount code: 33U88Q95 when used here: https://www.createspace.com/4963870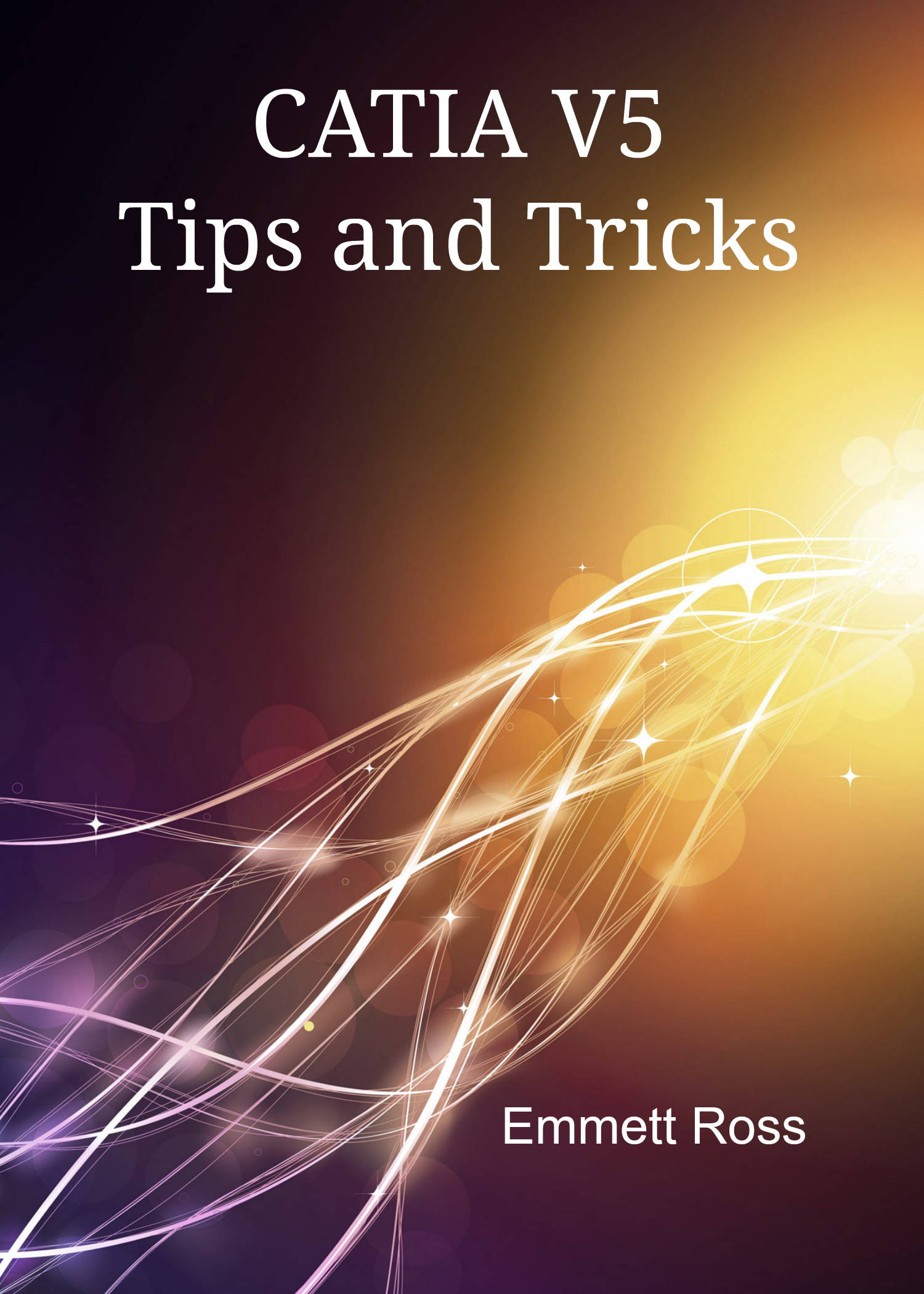 OTHER BOOKS WORTH READING
The Martian by Andy Weir. If you only read one (fiction) book this year, The Martian has to be the one. I absolutely love this book (and it's even better than the movie). As soon as I finished it the first time, I immediately re-read it – something I've never done before. It's about an astronaut (with a great sense of humor) who gets left behind on a mission to Mars and has to figure out how to survive. If you're interested in space exploration, problem solving, engineering, chemistry, botany, or disco + 70s TV shows, I highly recommend you read The Martian. Maybe the best book I've read in the past five years.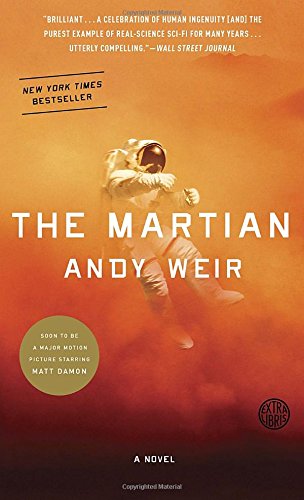 Catalyst: A Rogue One Story by James Luceno. If you're a Star Wars fan like I am you're probably anxiously awaiting Rogue One: A Star Wars Story movie on December 16th. This book will wet your appetite before the new movie comes out. The story takes place during the Clone Wars and the formation of the Empire. Not required reading for the movie, but will give you some additional background information on the characters.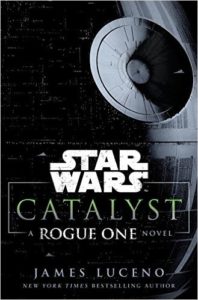 What If?: Serious Scientific Answers to Absurd Hypothetical Questions. This book contains hilarious and informative answers to important questions you probably never thought to ask, like: What if everyone on earth aimed a laser pointer at the moon at the same time? What if you could drain all the water from the oceans? What if all the lightning in the world struck the same place? Very fun and interesting read!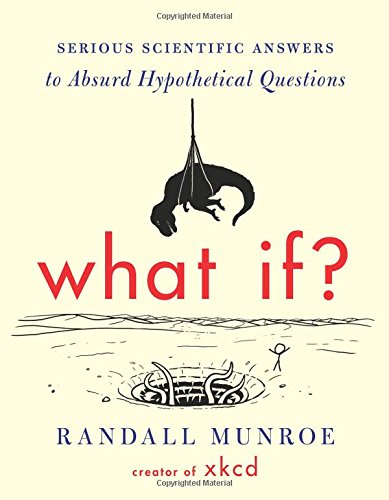 Will It Fly? How to Test Your Next Business Idea So You Don't Waste Your Time and Money by Pat Flynn.  I've been following Pat's blog and podcast for a number of years, and you might have seen some of his tips at work on my site. If you're new to the online business world, this book is fantastic. Lots of practical steps to take to prove whether your idea has validity or not.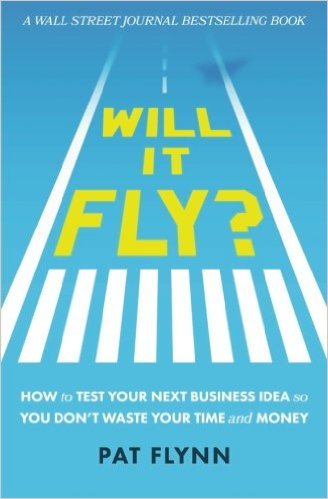 TOOLS FOR WORK
Laptop Privacy Screen Protector. Whenever I visit a customer I always take my privacy screen protector for my Dell laptop. It keeps your personal or confidential information safe from prying eyes as you'll see the information on your display while people on either side only see a darkened screen. If you're ever on an airplane or in a coffee shop and feel like your neighbor is constantly looking over your shoulder at your screen then you need to get one of these today!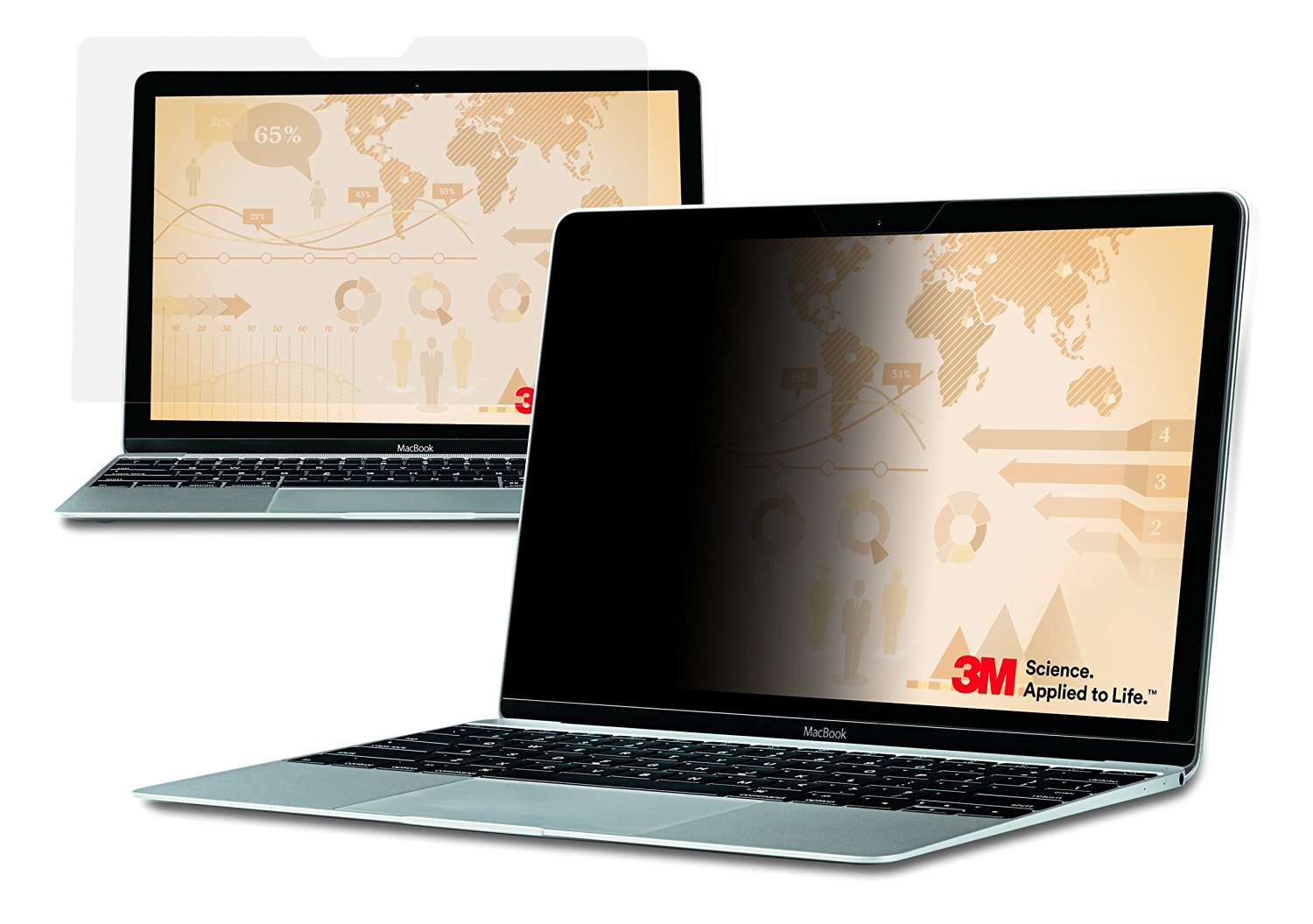 Laser Pointer. This laser pointer always comes in handy when it's time for a meeting or presentation. Plus, it doubles as a toy to keep your cats entertained.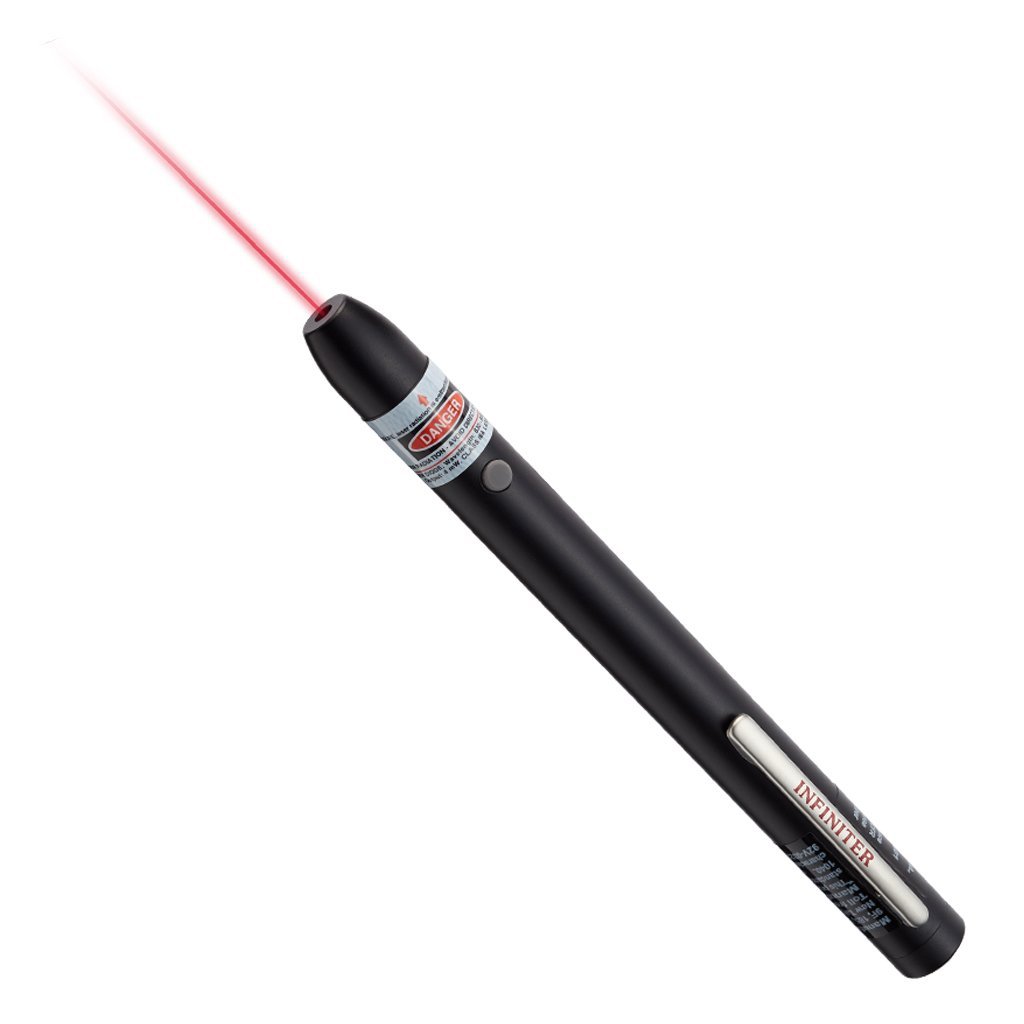 Keyboard Case for Tablets. How do I get so much done, especially when I'm traveling on the road a lot? I use a combination of a Samsung Galaxy Tablet and my new Keyboard case. They're small so I can take it almost anywhere and the keyboard allows me to do things like type out this blog post, reply to your email questions, and write CATIA macro code.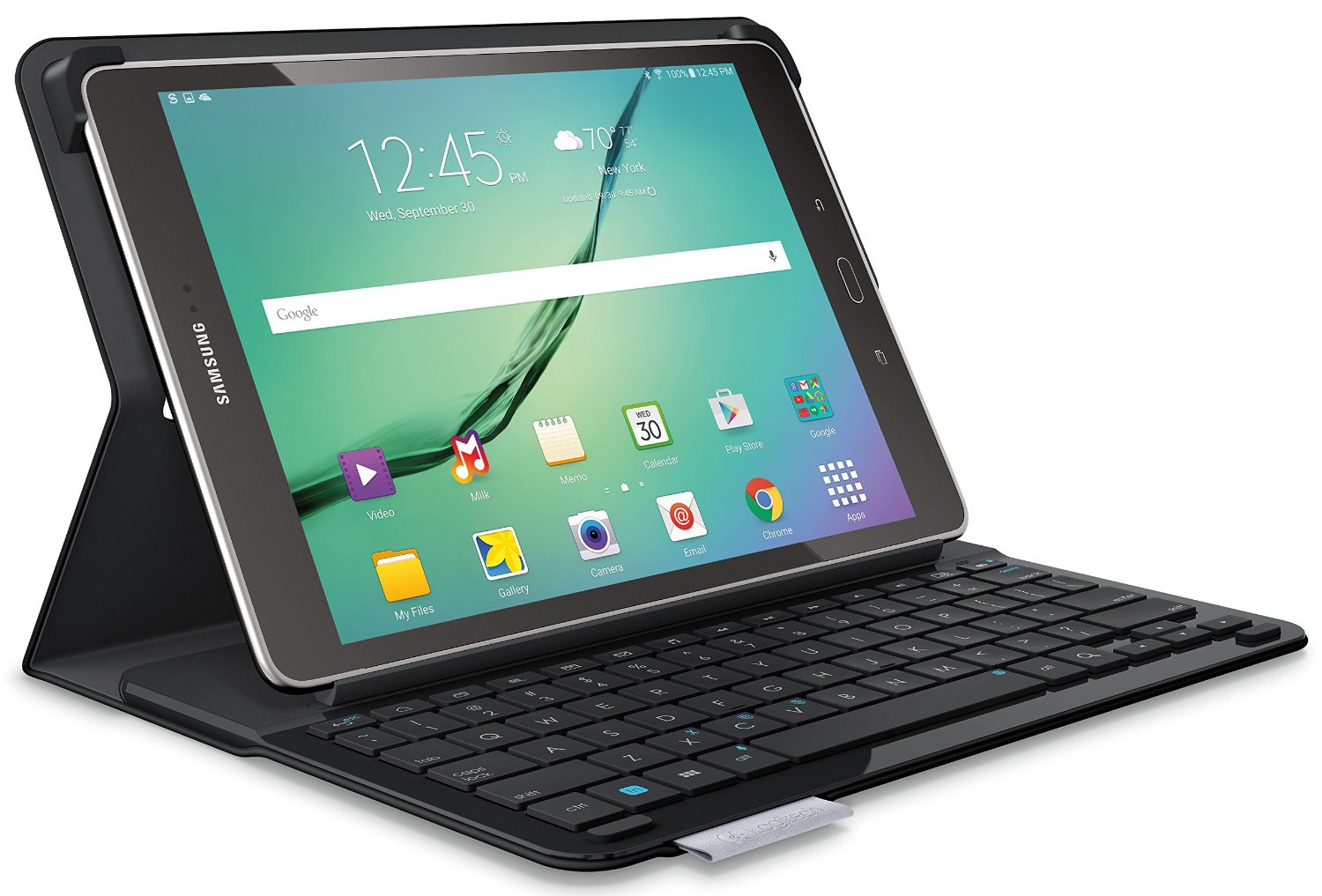 3Dconnexion 3DX-700028 SpaceNavigator 3D Mouse.  I don't often use a 3D mouse (because I'm far too often a lazy, one-handed user) but when I do I use the Space Navigator. Anyone doing 3D CAD work should at least try one of these – it may change your life!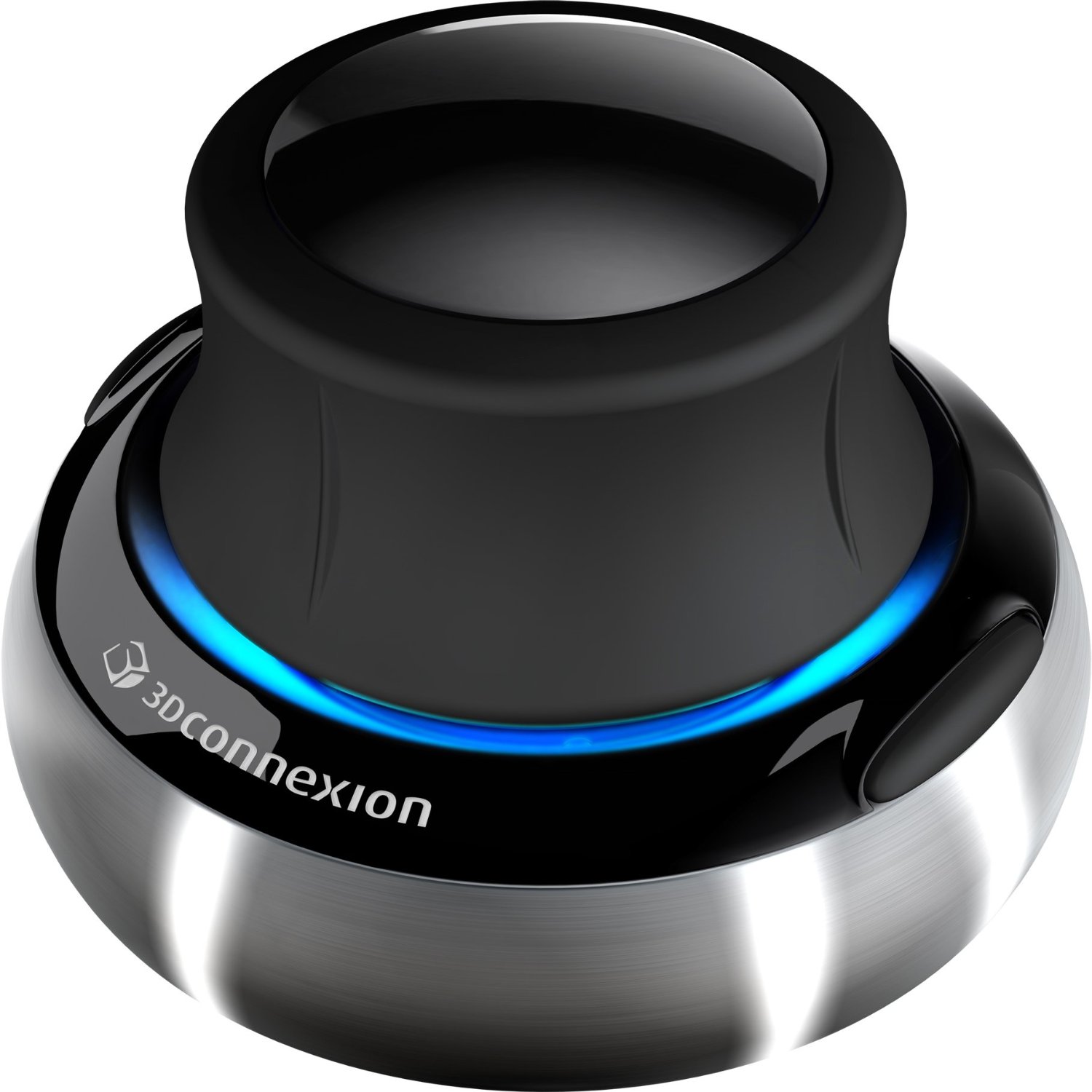 TECH, GADGETS, AND TOYS
Google Cardboard – Google Cardboard is described as Virtual Reality (VR) on a budget. Gives you a taste of the capabilities of the Oculus Rift at a fraction of the cost. Though be warned it may cause motion sickness if the app you're looking at doesn't perfectly track your head movement. It's fun to assemble and play with. And cheap too.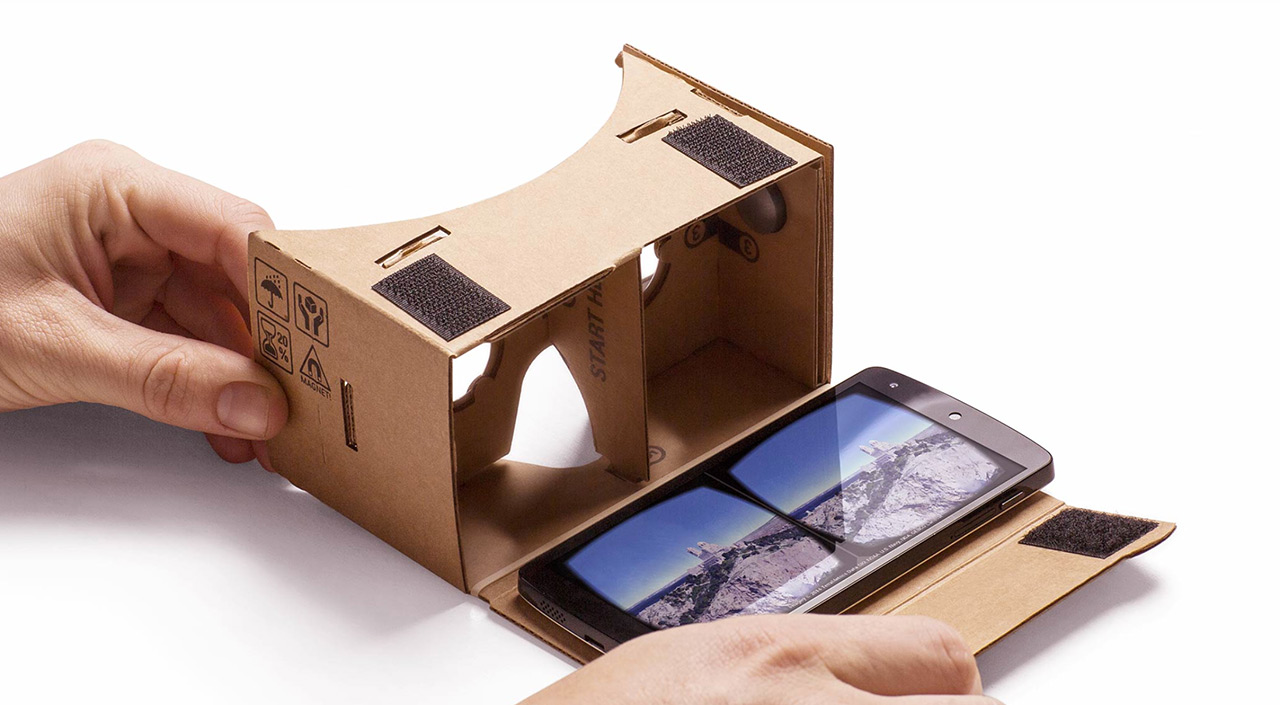 Dash and Dot – programmable robots. If you're into programming things like CATIA macros and you want to teach your kids the joys of programming then I've found the perfect gift for you. These cute robots are designed to help introduce children to the wonderful world of programming. Oh, and they're fun for adults too! Can't wait to use this with my son in a few years. For now he just likes watching me drive it around with my phone.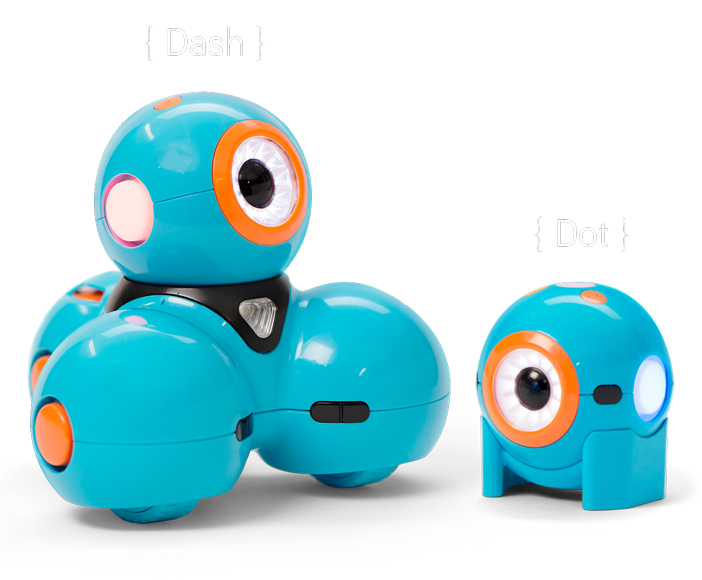 Solar Powered Christmas Lights. I love putting up Christmas lights and trying to out-do my neighbors, but I have to admit I feel a little guilty about using the additional electricity. Luckily I found these solar powered Christmas lights and they actually work very well! They're environmentally friendly and they automatically turn on and off each night. They also don't have to be attached to a power source so I can put them in areas I normally couldn't string lights.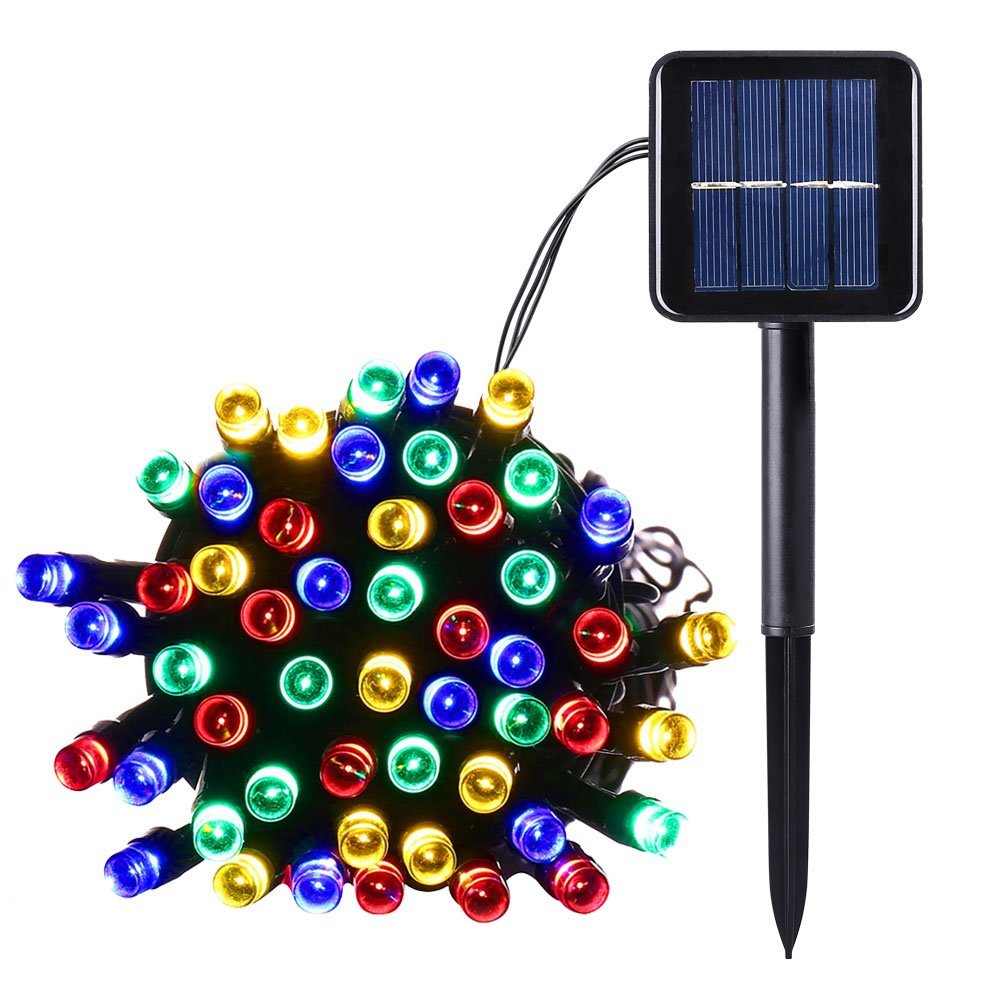 Fitbit Alta. Let's face it – us engineers nowadays sit in front of a computer a lot. I didn't realize how much I wasn't moving until I started wearing a Fitbit. It now helps me to stay motivated by tracking all-day activity like steps, distance, calories burned and active minutes so I can stay healthy for my family. When I'm sick I can't answer your emails and help you out, so I use Alta to help stay in shape and on top of my game!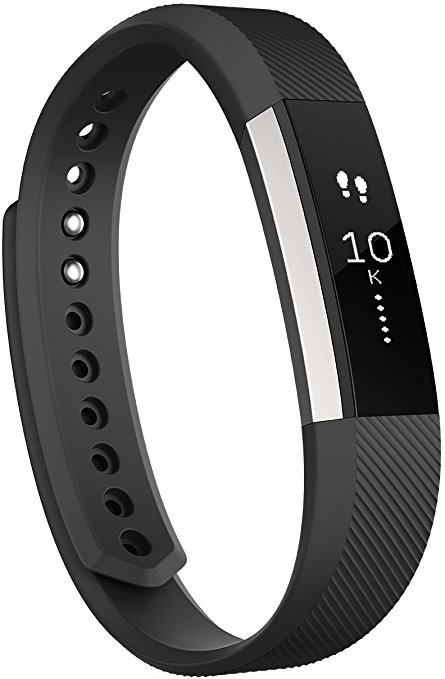 Amazon Prime Membership. If you haven't joined Amazon Prime yet, why not? I do almost all my shopping online and I get free two-day shipping on nearly everything. You can also borrow books, watch movies, and stream music. Click here to start your 30-day free Amazon Prime trial membership.
---
YOUR SUGGESTIONS?
Are you putting any of these items on your holiday wish list? If so, let me know which ones in the comments below. Do have anything you'd like to  recommend to me?