Best CATIA V5 Memes – Prepare to Laugh!
|
I've given hundreds of useful CATIA tips since I started VB Scripting for CATIA V5. But I can't be 100% serious all the time. I've gotta have a little fun from time to time. And who doesn't love a good joke or meme? So today I thought I'd share the best CATIA V5 memes I've collected over the years!
WARNING: Some of these CATIA V5 memes might make you literally laugh out loud. You've been warned.
Best CATIA V5 Memes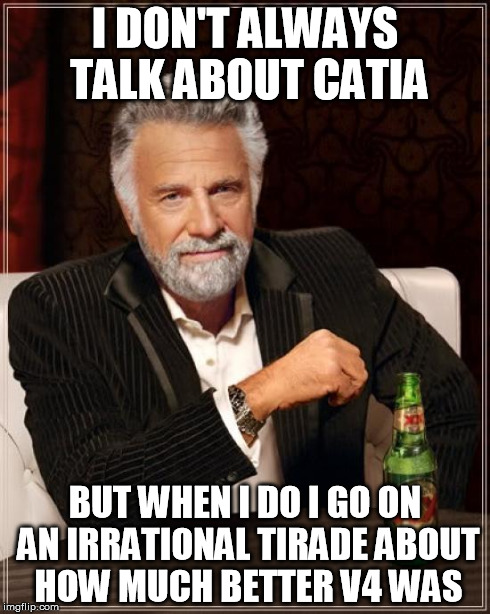 I've never actually used V4 but I've been around a lot of these type of guys.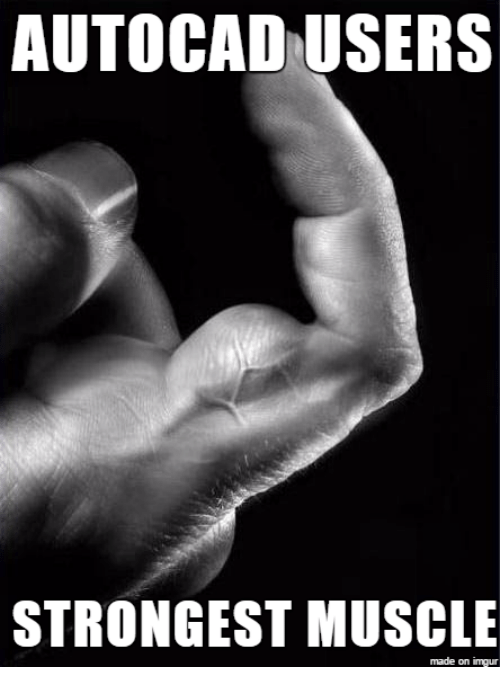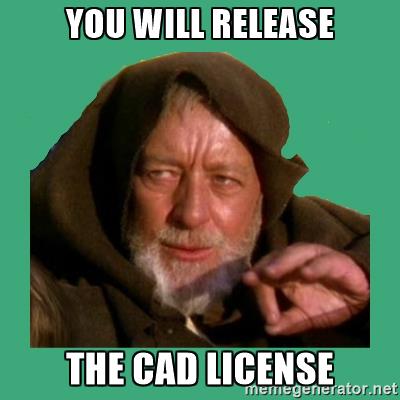 There's never enough CATIA licenses to go around is there?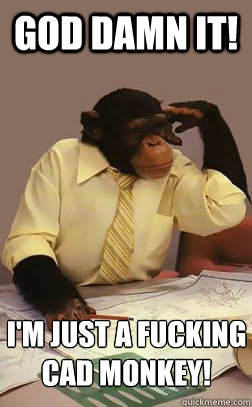 The moment you realize you have an engineering degree and all you do is CAD work.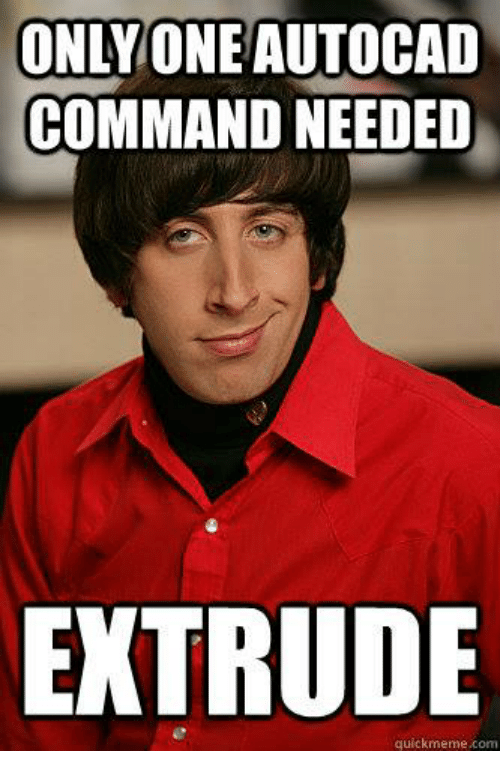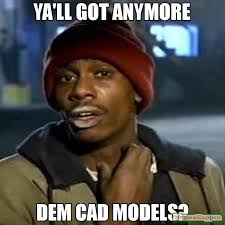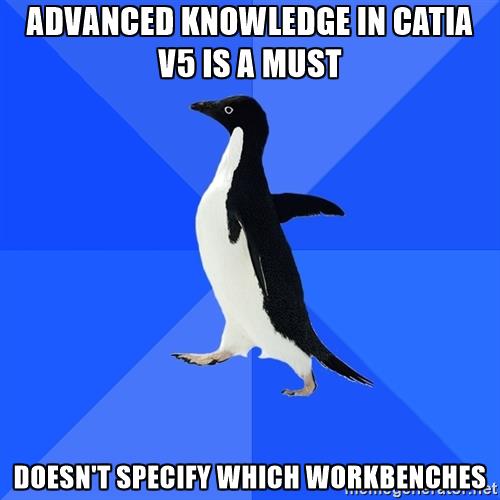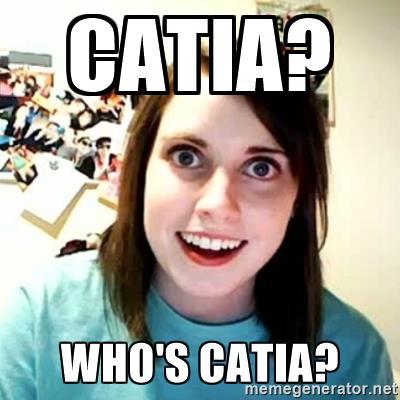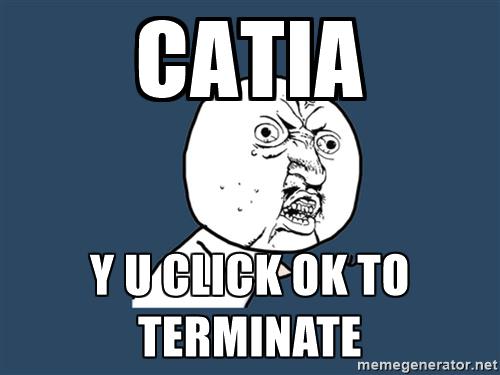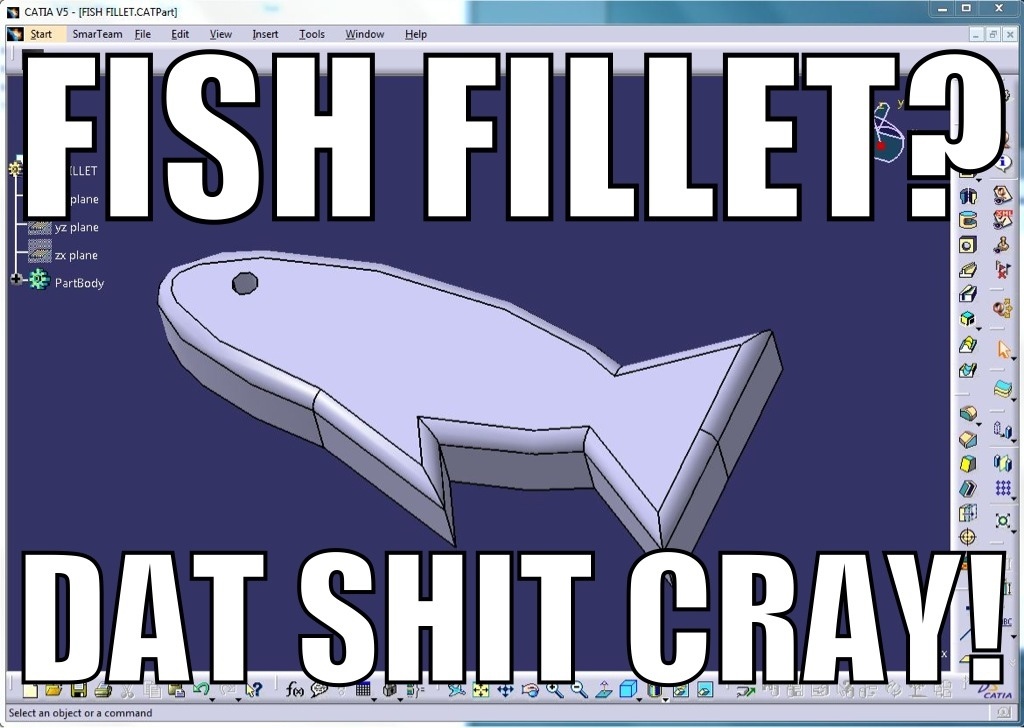 This one makes me laugh so hard for some reason.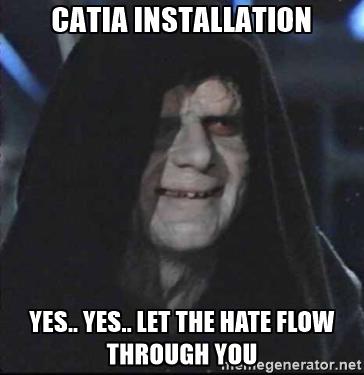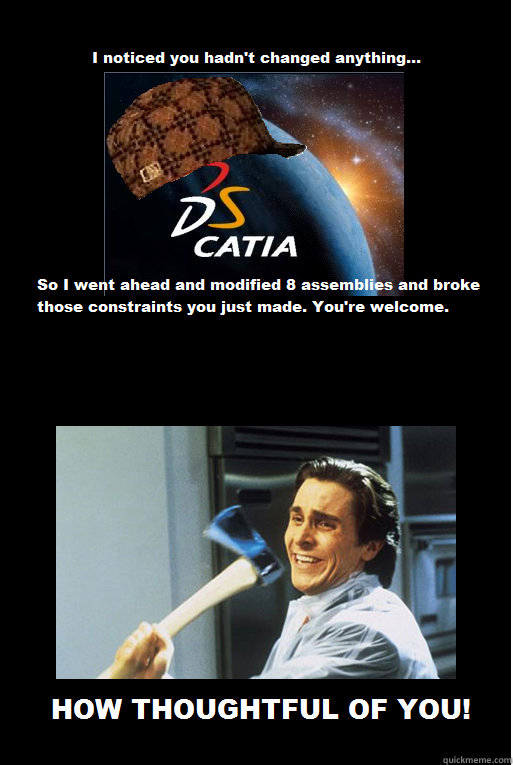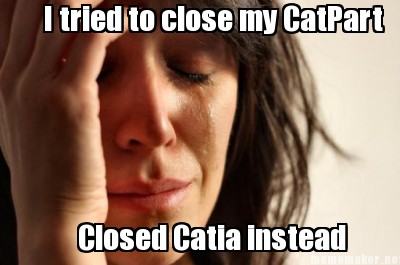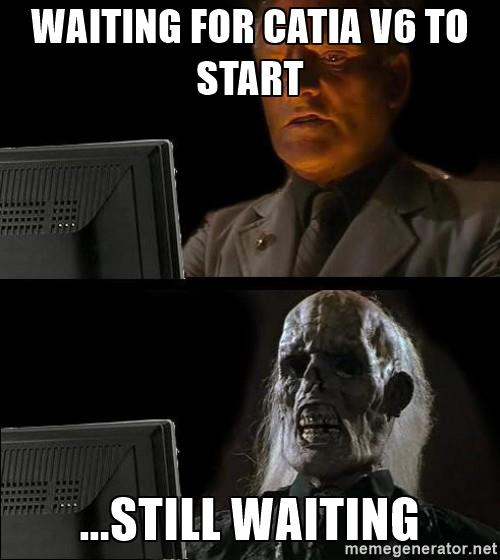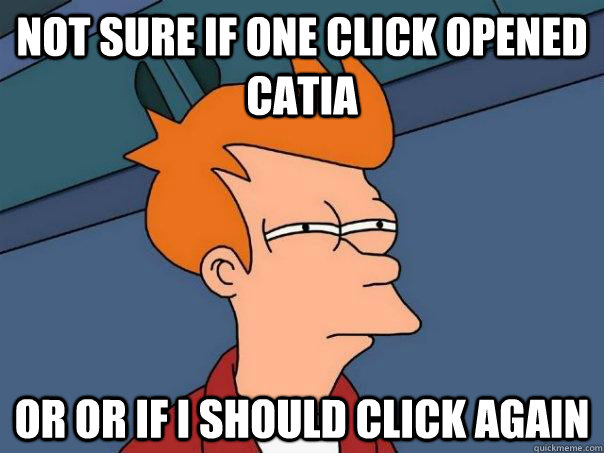 Which CATIA meme is your favorite? Please let me know by commenting below. Or if have a hilarious one that I failed to mention PLEASE send it to me!